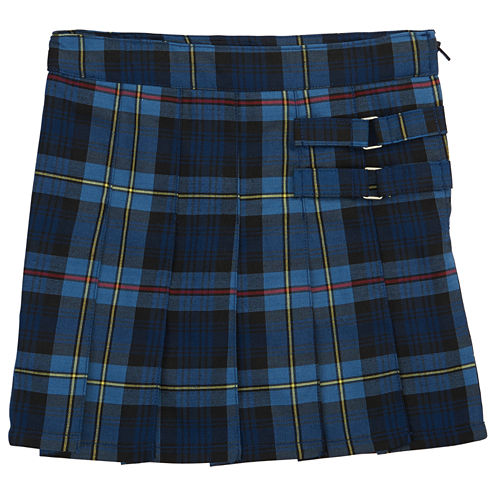 By the time I hit 9th grade, I was grateful for the return of a school uniform. During my first 7 1/2 years in Catholic school, I'd studied and played in my grey plaid uniform from the time I woke up to the time I changed for bed. Uniforms were great (at least, in my young mind.) I didn't like shopping for clothes in general, so our move in the middle of 7th grade meant that Mom and I had to buy a mini-wardrobe of outfits.
Needless to say, it was an unmitigated disaster. So many years of uniforms left me with an underdeveloped sense of style (which continues into my adulthood — hence my love for personal shoppers and shopping sites!) Thank God for Catholic high school!
All this to say that, at the start of the new parish/school year, the Mid-Atlantic Congress blog has changed its uniform.
We hope that this layout and design is easier to read, and helps you navigate to the topics and content that is most meaningful to you.
Let us know what you think in the comments!